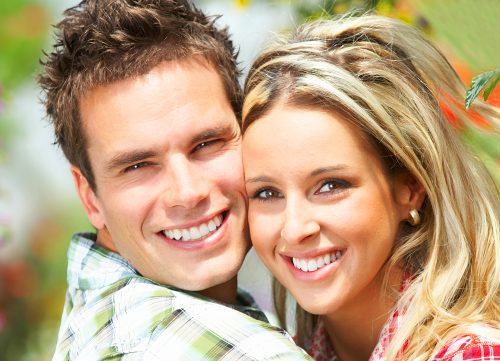 Do you know the hazard of tooth decay? Cavities can play a dangerous threat to your oral health, which is why our dentist, Dr. Tatyana Kolodner with Dr. Kolodner Dental Group Inc. in Studio City, California, is here to help you understand the importance of treating or avoiding tooth decay.
Tooth decay can sneak up on you at any time, even if you take all the precautions you can to prevent it. Sticky plaque and nasty bacteria forms on your teeth and can eat away at your tooth enamel. If left untreated, the tooth decay will work through your teeth causing you a host of problems.
For some people, there is no notice of pain or sensitivity until the decay grows so broad or deep, it goes in the nerves of the tooth. Tooth decay can also spread quickly putting other teeth at risk. If you catch a cavity soon enough, then your dentist may be able to repair the cavity soon. If not, there are other treatments such as dental fillings or dental crowns to repair the damage. The critical thing to remember about tooth decay is to fix it as soon as possible, so you can avoid painful and costly effects that could have been avoided.
If you would like to come in for a cavity restoration, or if you need a dental checkup to see if you have gum disease, please call our office today at 818-761-9526 to make an appointment. We are always happy to help your smile.