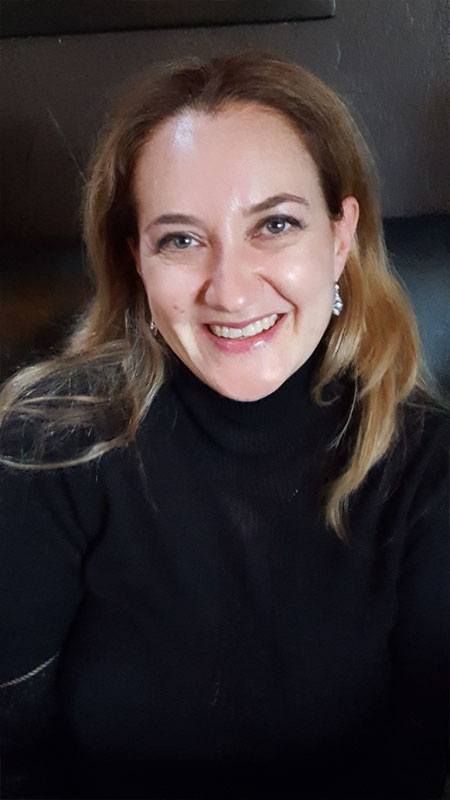 Dr. Tatyana Kolodner
Dr. Kolodner studied painting for four years in college, and her extensive training and experience as a painter gives her a unique perspective and vision when it comes to facial esthetics and smile design. Helping patients who are in need of improving their smiles is her absolute favorite part of practicing dentistry. Dr. Kolodner also studied chemistry, biochemistry, and biology, and attended the dental school at USC in Los Angeles, graduating in 1997. She attends continuing education classes approximately once a month to remain current with the latest techniques and technology.Every day, Dr. Kolodner comes to work with excitement. She loves what she does, and the best part of her job is that she gets to make someone's life better. Her goal as a dentist is to continue doing what she does for as long as possible and to make people feel better for as long as she can.Dr. Kolodner is a member of the:
She is married with one daughter. In her free time, she enjoys running and painting.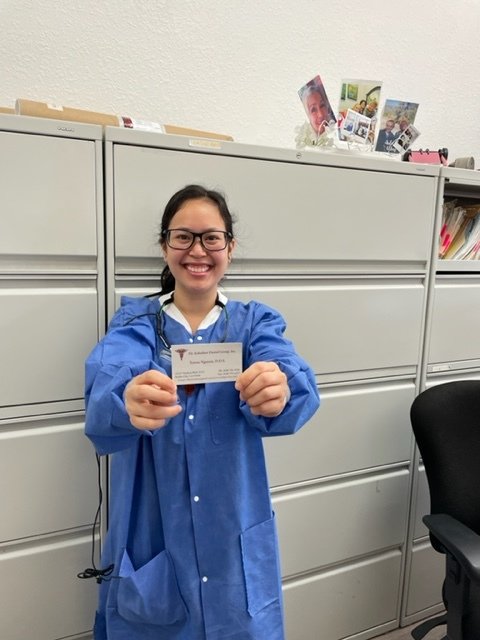 Dr. Teresa Nguyen
Check back soon to meet Dr. Nguyen! Dr. Edon Hirt – Endodontist

Check back soon to meet Dr. Hirt!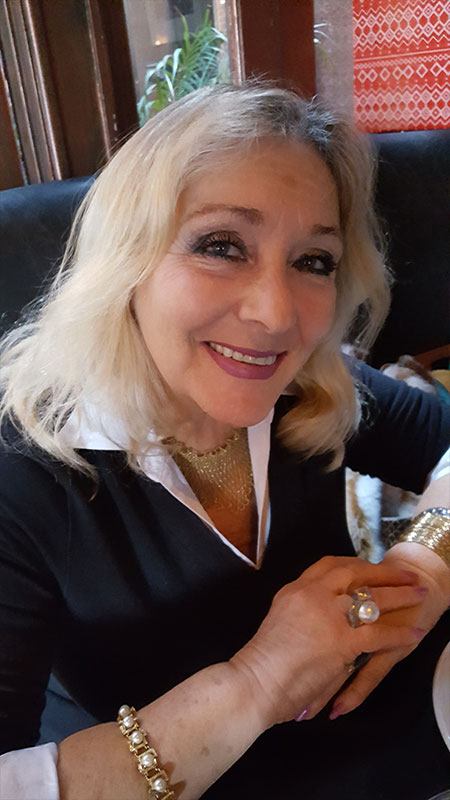 Dr. Izabella Kolodner
Dr. Izabella Kolodner is enjoying her well-deserved retirement.
Meet Our Team
Dr. Kolodner Dental Group Inc. is run by a friendly team caring professionals who can serve your dental needs in the languages of English, Spanish, Russian, Armenian, and Arabic. We assist Dr. Izabella Kolodner, Dr. Tatyana Kolodner, Dr. Edon Hirt, and Dr. Susan J. Lee by ensuring everything is ready for appointments and all of our patients' needs are met. We look forward to meeting you when you visit our dentists in Studio City or Pine Mountain Club, California.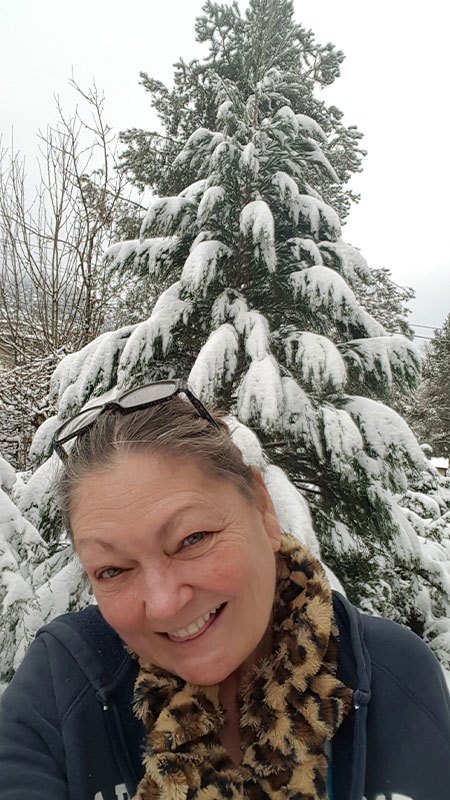 Pamela – Practice Manager
Pamela has been with Dr. Kolodner Dental Group Inc. for 7 ½ years as our practice manager, having received her degree in business and economics. She loves the small, family aspect of our dental practice, especially the teamwork and friendly atmosphere in both offices. Pamela is a big fan of music, hiking, camping, her two dogs, and volunteering for local causes. She is president of the Merchants Association of the Pine Mountain Club and coordinator of the Lilac Festival.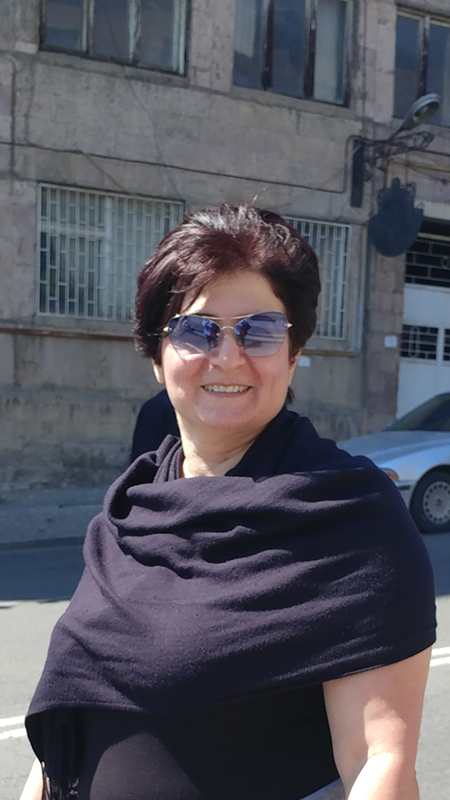 Karmen – Registered Dental Assistant
Karmen has been a part of Dr. Kolodner Dental Group Inc. since 2006. In addition to being a dental assistant, she has a master's degree in chemical engineering and is a certified respiratory therapist. She loves the staff at our office and she helps our team meet the needs of our community by speaking Armenian, Russian and English. Karmen has two children and one granddaughter. When she is away from the office, she enjoys table tennis and spending time with her family.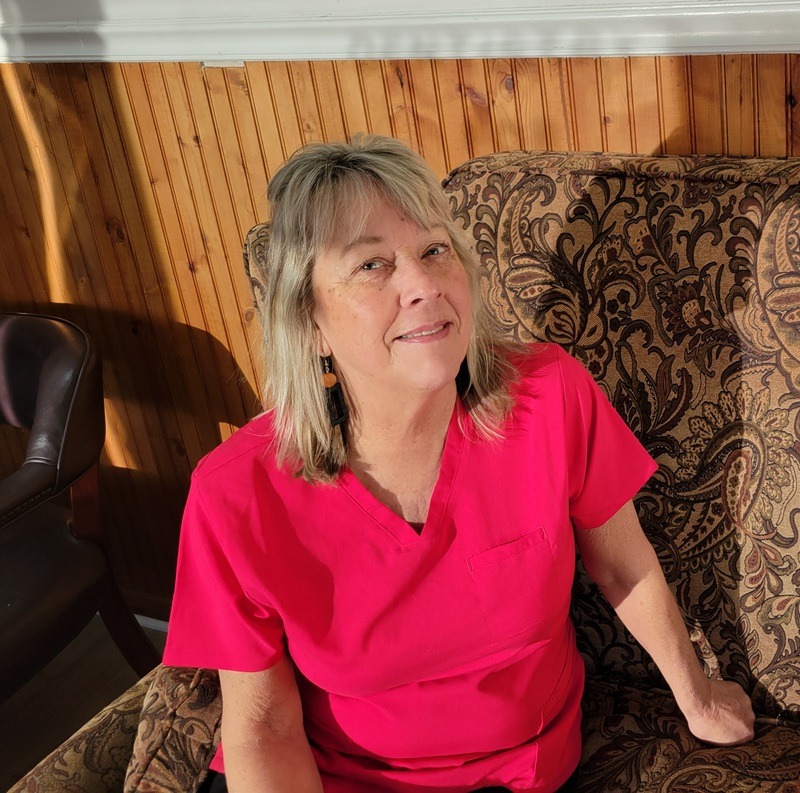 Bonnie – Dental Assistant

Check back soon to meet Bonnie!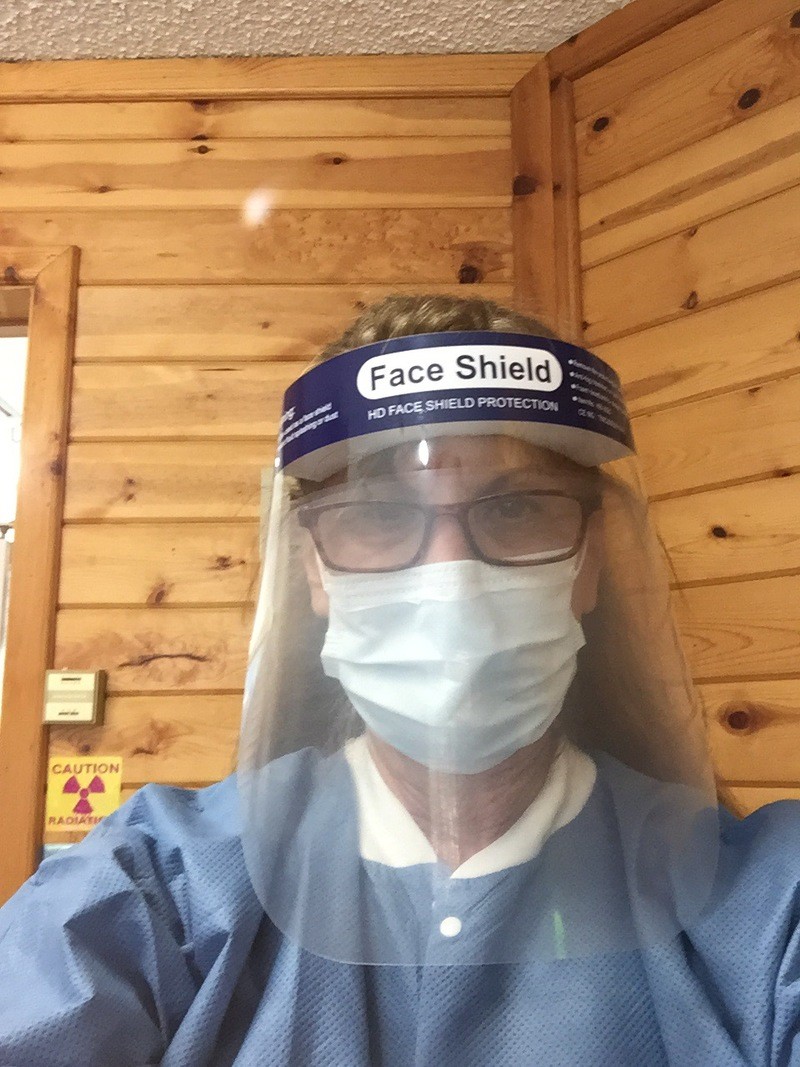 Rorie – Dental Assistant
Rorie loves the people at our office, and enjoys meeting new people each day. She has three children and three grandchildren, and is expecting her first great-grandchild in July! Outside of the office, Rorie enjoys sewing, painting and hiking, and loves to travel.